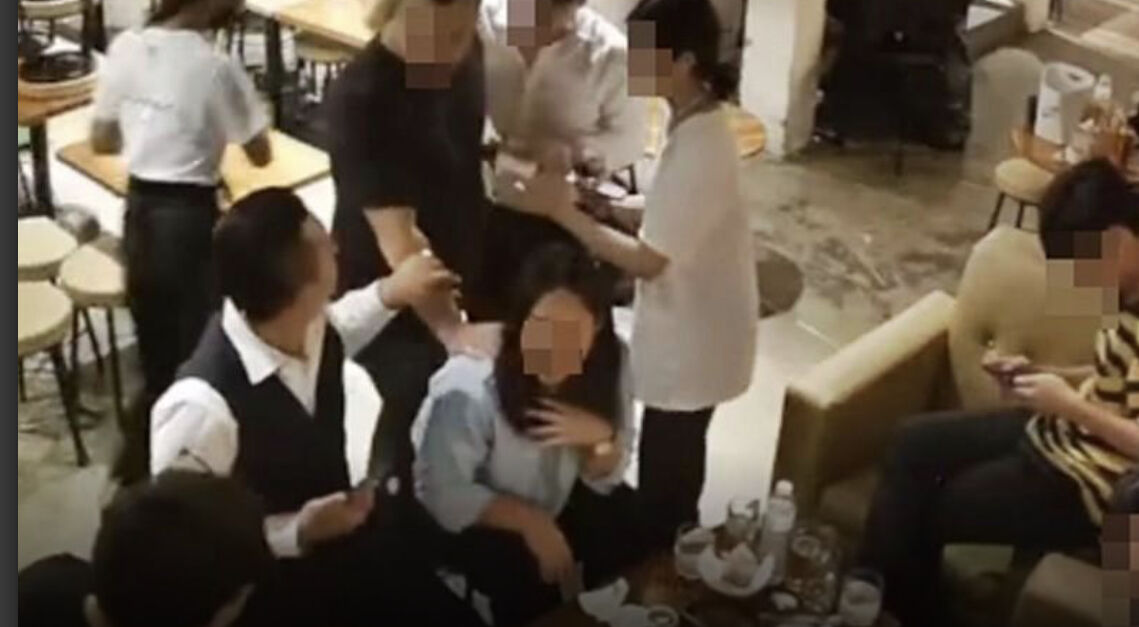 Picture courtesy of Pattaya News.
A heated dispute during the early hours of August 4 at an Ekkamai eatery in Bangkok led a prominent Move Forward Party (MFP) MP to publically clarify events and issue an apology.
Chorayuth Chaturapornprasith took to Facebook to share his account of events and refute online allegations suggesting he initiated the brawl at the Ekkamai eatery, one of the prime culinary destinations in the capital. He stated unequivocally that he was not the instigator of the altercation but was instead the recipient of an unprovoked attack by an unidentified man.
Delving into the details of the night, Chorayuth explained how the peaceful ambience of his favourite Ekkamai eatery was disrupted. Together with friends, the MP was indulging in a late-night meal, when they were approached by a man who triggered a verbal confrontation that quickly spiralled out of control.
According to Chorayuth, this unidentified man initially kicked a chair and returned to his table after a brief dialogue with his group. However, he reportedly returned to persistently harass a woman in Chorayuth's company.
"I felt compelled to protect the woman from further harassment which eventually resulted in me being physically assaulted. The man slapped and punched me and I reacted instinctively in self-defence."
In parallel, Supawadee Tungprom, the woman emotionally distressed by the incident, aired her version of the events at the Ekkamai eatery on Facebook. She claimed to have had no previous contact with the perpetrator, whom she accused of manually assaulting her by placing his hands around her neck.
Thanks to the intervention of local law enforcement, hostilities were quelled and a peaceful resolution was reached on-site. The unidentified man extended an apology to Supawadee, and surprisingly, agreed not to press charges against Chorayuth.
As news of the altercation attracted public attention, triggering considerable discussion across social media platforms, the focus shifted to the MFP MP's online explanation of his involvement and the unexpected conclusion of the incident.
The amicable resolution, thus, stands as a prototype for conflict mitigation and diplomacy in times of public distress. The ripple effect of this incident and its subsequent resolution is sure to reverberate through local communities and beyond, crystallising the significance of composed behaviour and tactful dispute management.
Bangkok News Articles, Breaking Stories & Headlines | Thaiger