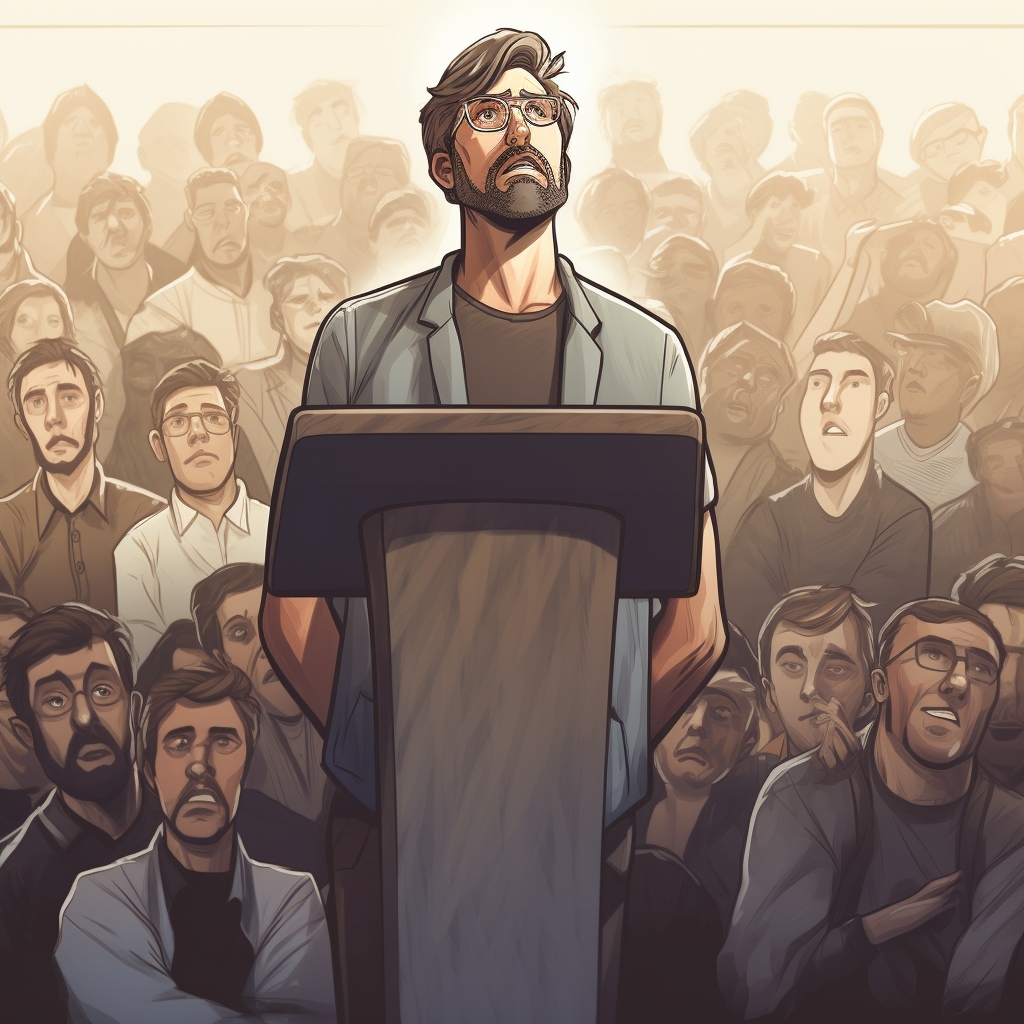 Korn Chatikavanij recently announced his resignation as the leader of the Chart Pattana Kla Party through a statement on his Facebook page. The decision followed the party's underwhelming performance during the recent elections, where Korn had optimistically hoped their new and innovative policies could help stimulate the economy.
During his election campaign, Korn made various promises, like urging the next government to lower oil refineries' profit margins to reduce petrol prices. Additionally, he suggested that banks should no longer rely on Credit Bureau records for determining loan defaults, granting small and medium-sized enterprises easier access to funding. Unfortunately, the Chart Pattana Kla Party secured only two representatives in the lower House: a Constituency MP and a party-list MP.
Wannarat Charnukul was victorious in the position of a party-list MP, while Prasat Tanprasert, the sole Constituency MP, emerged successful in Nakhon Sawan's Constituency 6. Korn only participated in the elections as his party's second prime ministerial candidate, not contesting a House seat.
Although Chart Pattana Kla had considered joining the Move Forward-led coalition, the idea was discarded on account of Pheu Thai supporters' vehement opposition to Korn, primarily due to his involvement in the protests against the Pheu Thai government under former premier Yingluck Shinawatra.
In his Facebook post, Korn expressed his gratitude to Chart Pattana Kla chairman Suwat Liptapanlop for his support and officially resigned his position as the party leader. He assured the public of his continued support for the party's policies, albeit as an ordinary citizen.
Korn also took the opportunity to extend his appreciation to his supporters for their unwavering trust during his 18-year long political journey. Acknowledging the numerous pressing issues that Thailand still faces, he issued a heartfelt statement of encouragement to fellow politicians, particularly those newly-elected into office.
Now, with his resignation as party leader, Korn plans to take a well-deserved and long-overdue vacation with his family. However, his departure from the political realm is far from the end of his story.
Born in London in 1964, Korn graduated from St John's College, Oxford, and began his career as an investment banker at SG Warburg. He later founded Thailand's largest brokerage, JF Thanakom, in 1997. Korn's foray into the political arena started in 2001 with his election as a Democrat Party MP, a position he would secure four more times.
As Deputy Minister of Finance between 2008 and 2010, Korn played a crucial role in steering Thailand through the global financial crisis by implementing various reforms, including tax cuts and financial sector restructuring. Furthermore, he was instrumental in establishing the Thai Bond Market Association.
Following his departure from the Democrat Party in 2020, Korn created the Kla Party on February 14, 2020. After joining forces with Suwat in September 2022, Korn led the Kla Party members to merge with Suwat's Chart Pattana, consequently adopting the name Chart Pattana Kla, and elected Korn as the leader on October 16, 2022.
With his wealth of experience in both the financial and political sectors, it remains to be seen what the future holds for Korn Chatikavanij after his resignation from Chart Pattana Kla Party leadership.