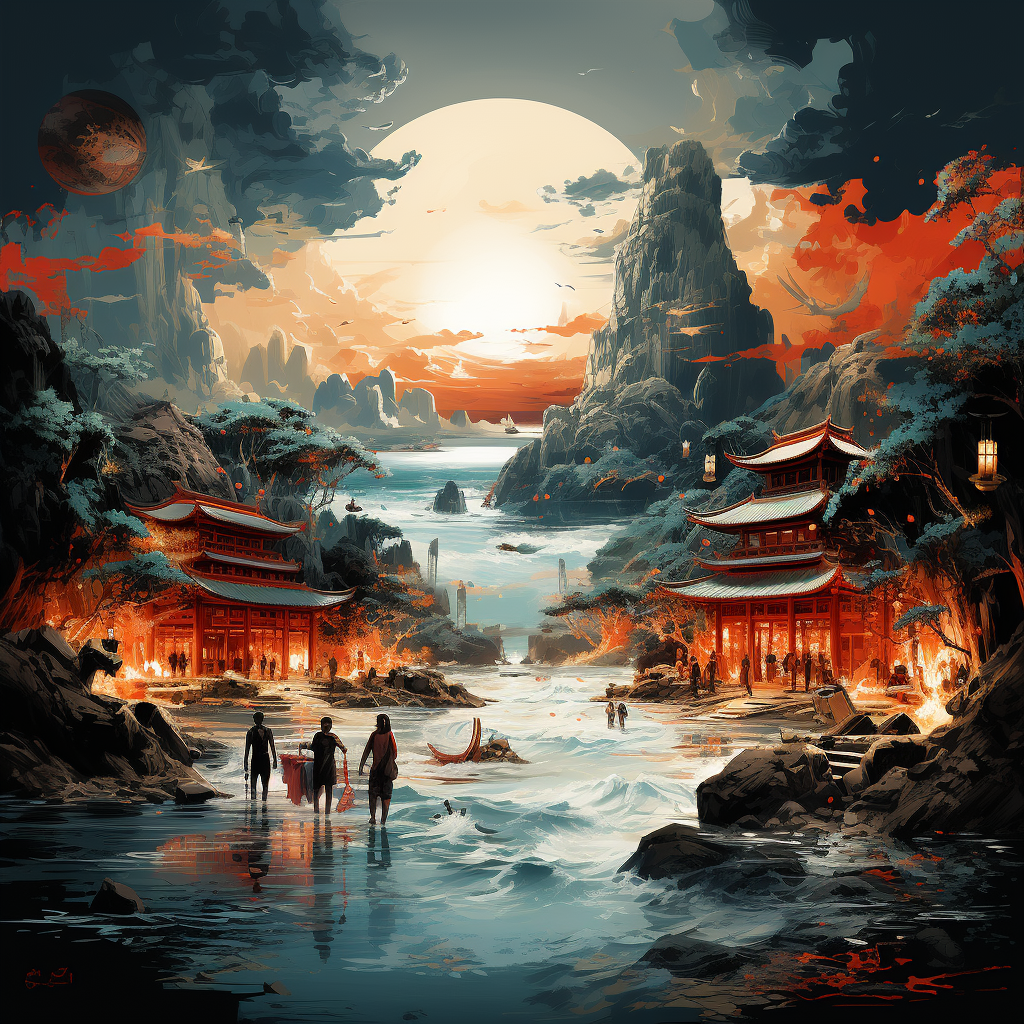 Expressing her ambitious vision for Thailand's future in the tourism industry, Minister Sudawan emphasized on the need for hosting spectacular events. The objective is to leverage Thailand's distinctive strengths to enhance its reputation in the tourism sector and challenge Singapore's established position as an entertainment event leader. While touching on this subject on a recent Thursday, she presented a strategic picture of Thailand's vibrant tourism future.
Sudawan, a new entrant into politics and ministerial responsibilities, passionately expressed her dedication to rejuvenate Thailand's tourism sector. She confidently envisions it as a significant driver contributing to the economic growth of the nation, aligning with the vision laid out by Prime Minister Srettha Thavisin.
Highlighting the recent steps initiated by the government, the Prime Minister recently unveiled a policy that stands to significantly boost international tourism for Thailand. In a cabinet meeting on Wednesday, it was announced that visitors from China and Kazakhstan would be able to enter Thailand sans a visa for a duration of five months, starting September 25 till February 29.
Anticipating a positive outcome from the visa exemption, it is expected to attract an estimated 700,000 Chinese tourists each month during the last quarter of this year itself. Additionally, Minister Sudawan envisages that foreign arrivals from other nations are also likely to follow an upward graph.
The ministry has strategized a series of overseas marketing campaigns to propagate the visa-free scheme widely. Furthermore, such campaigns are being designed to portray Thailand in appealing tones to entice more foreign tourists.
Setting ambitious benchmarks for Thailand's tourism sector, Sudawan has projected a target of witnessing an influx of 28 million international tourists by 2023. With this, the overall revenue generated from tourism (considering both the Thai and international tourists) is expected to amass around 2.38 trillion baht, constituting approximately 80% of the total revenue generated in 2019.
Emphasizing the roadmap to achieve recovery from the repercussions of the Covid pandemic, she outlined that the tourism revenue must touch the 3 trillion baht mark, or attain complete pre-Covid levels, by 2024.
Not shying away from setting audacious goals, Sudawan also elaborated on her 'challenging' plan of attaining revenue worth 4 trillion baht at the earliest. According to this plan, 3 trillion baht is expected to pool in from international tourists, marking a substantial increase of almost 60% in comparison to the numbers from 2019. Simultaneously, the revenue from domestic travellers is anticipated to contribute about 1 trillion baht annually.